20 years.
1000+ homes sold.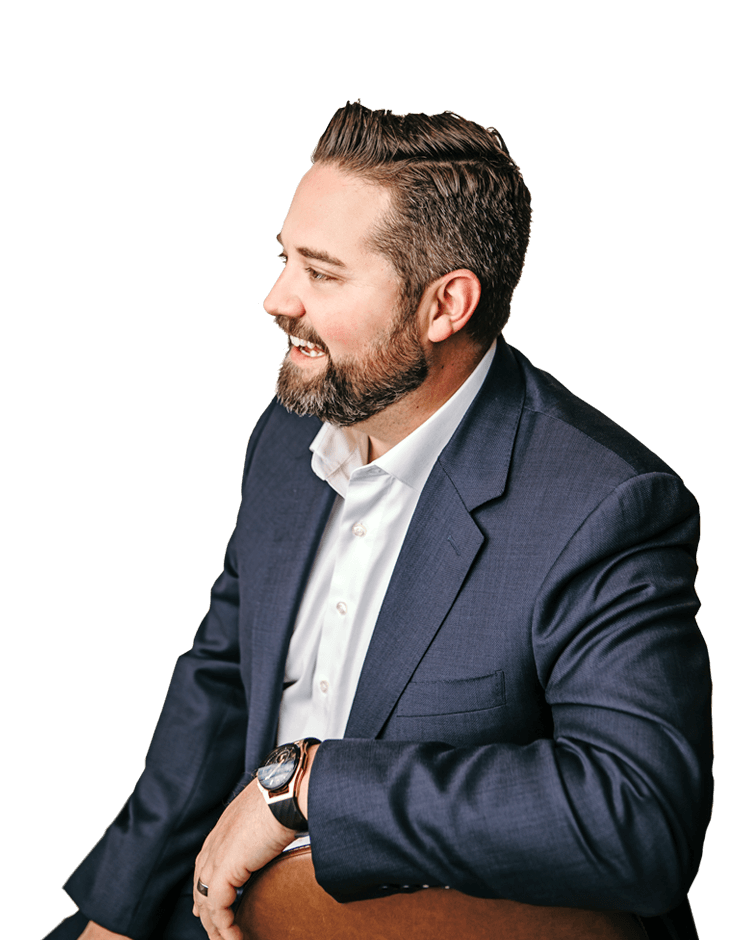 Mission's Real Estate Expert
Mission is a fast-growing community. Ideally situated an hour's drive from Vancouver and just minutes from the U.S. border, Mission has a lot to offer. I've had the pleasure of helping hundreds of people buy and sell their home since I started my real estate career in 2003. As a life-long resident of Mission, I have intimate knowledge of the community and the local real estate market. Whether you are in the market to buy or sell, give me a call and we'll come up with a plan that works for you.
Bob was a pleasure to work with. He's well connected and knows the area well. We made an independent decision in working with him, but he was also recommended to us by friends. We agreed with his  ideas on improvements to the house prior to being listed and I'd recommend his professional service.
Bob makes things happen!!! He went over and above to deal with a tricky buyer and turned a potentially bad situation into a great outcome for all. Thank you bob for your hard work and dedication to your clients you do amazing work!
Bob helped my husband and I sell our house in Mission and purchase our new one this year. I have been thoroughly pleased with the entire process. Bob did  a great job of presenting our property to get a higher price than anticipated, as well as helping us find our new home, when our demands were very specific. I would hands down recommend Bob to anyone who asked me for a recommendation. He is professional, friendly, and good at his job.
For anyone who is even thinking of purchasing or selling a home, Bob McLean is the realtor for you!  I recently lost my husband and was left with a large house with many stairs. Bob found me a smaller home with no stairs.  He took me through the whole process without a hitch – I had never done anything like that before and Bob made it easy.
Bob is a true professional! Passionate about his career and always available to take care of business. I would highly recommend Bob McLean as your realtor, you will be happy with the results.
My husband and I had the pleasure of hiring Bob multiple times to purchase and sell our homes. While moving often is not fun, it makes a big difference when you have the right realtor. The advice, experience and knowledge Bob offered us is above and beyond what we would have hoped for. He truly has his clients best interest at heart. We have recommended Bob to family and friends and would absolutely hire him again.
You can't go wrong with Bob. I picked Bob McLean to sell my house after studying the sales of comparable Mission houses in the last year. It was a great call. Bob provided information to help me set the sales price and sold above that price, and quite rapidly too. Six stars are not allowed or he would get them!
Interested in buying or selling?
Let's talk.